pumpkin whoopie pie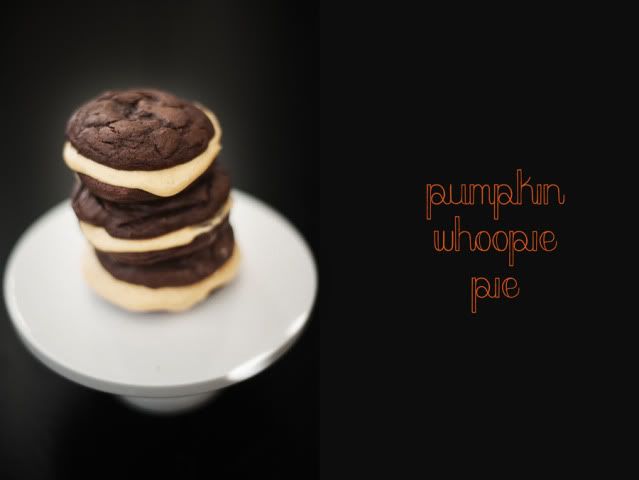 I'm short on words today but I do hope you enjoy photos of my first ever batch of whoopie pies. The cookies are spectacular on their own but add in the pumpkin filling and they're out-of-this-world. I truly wish I could share some with you. Recipe is from the October 2011 print issue of Food Network Magazine, or on their website here.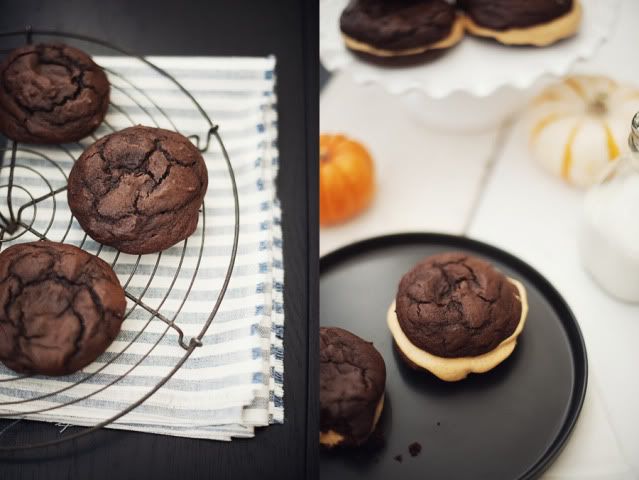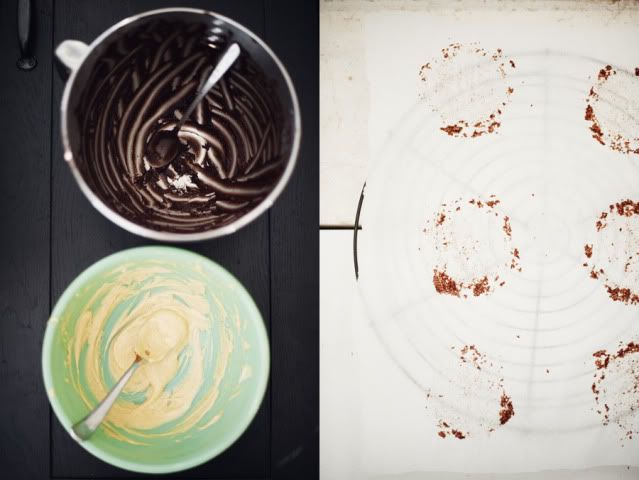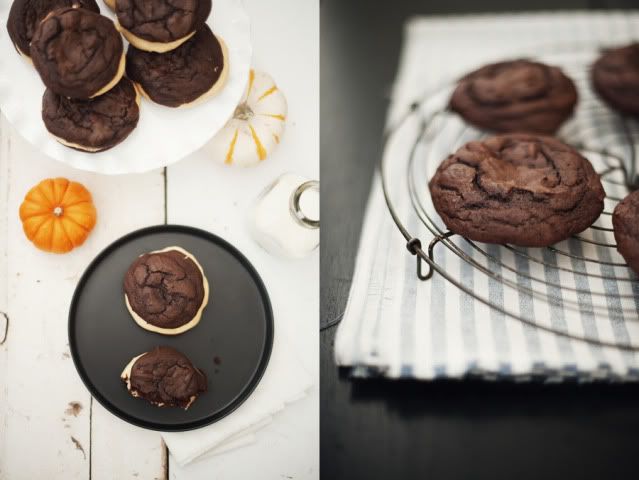 This post is dedicated to my father, who died in a car accident 7 years ago today. He loved to have the occasional sweet despite his diabetes. I'm pretty sure he would've liked these whoopie pies.
Wake Me Up When September Ends (partial lyrics)
by Green Day
Summer has come and passed.
The innocent can never last
Wake me up,
When September ends.

Like my father's come to pass, seven years has gone so fast.
Wake me up,
When September ends.

Here comes the rain again,
Falling from the stars;
Drenched in my pain again,
Becoming who we are.

As my memory rests,
But never forgets what I lost.
Wake me up,
When September ends.