fig tarts with brown sugar mascarpone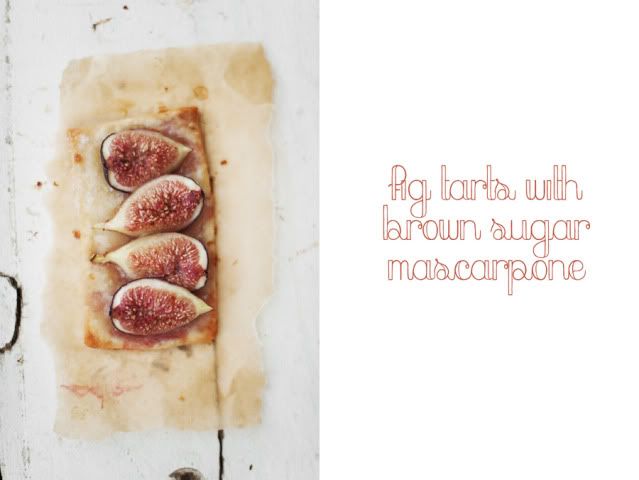 i LOVE donna hay. i'm one of those people who will fork over $10 for one of her magazines. if visiting australia, i would make a point to go to her flagship store in sydney and try my best to not act like a giddy fool (i would also hope that the ornate cooling rack is in stock).
the photography in her books and magazines is instantly recognizable; i adore her simple, clean approach to styling. despite my admiration, i'd never tried any of her recipes. so for my birthday this year i wanted a donna hay cookbook and yesterday i received her simple essentials fruit cookbook (for $7.98 on amazon us!). it's on the smaller side as far as cookbooks go but don't let that fool you. inside are 60 recipes using favorite fruits, with a gorgeous (of course) photo to accompany each recipe and ultra simple instructions. yah, perfect for me. so perfect i want to try every single recipe.
the fig tarts screamed out to me first.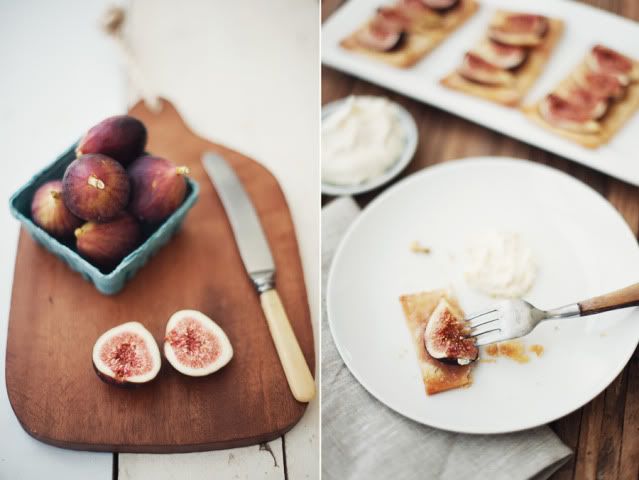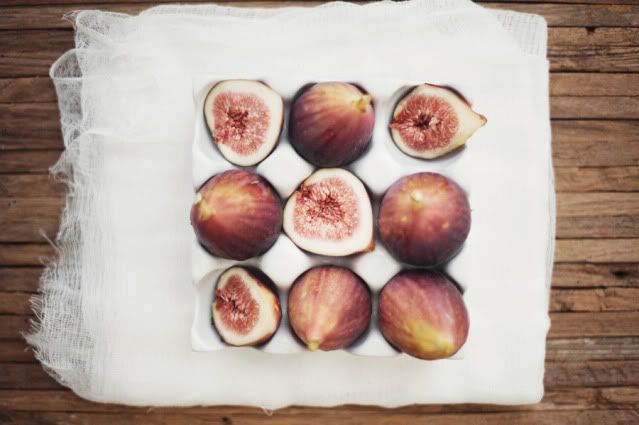 making these was an excellent choice. there is exactly one half of a tart left and who knows if it will make it to the morning...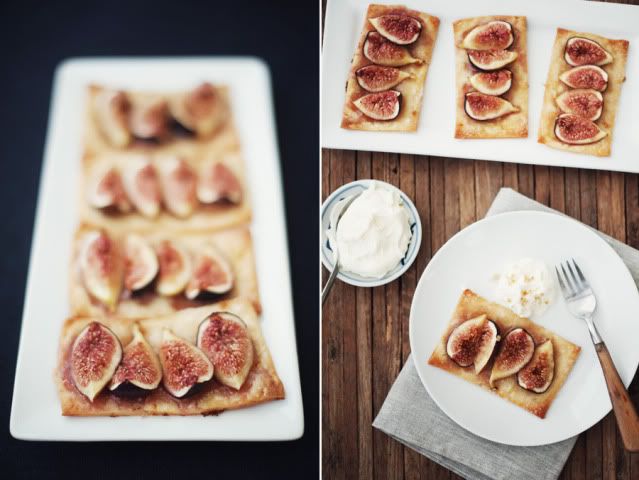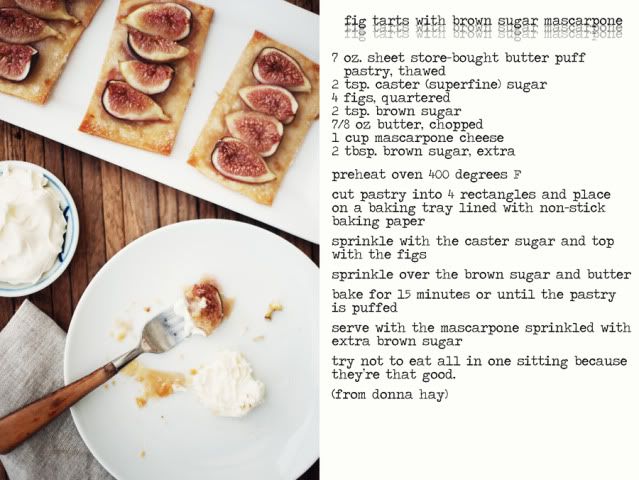 i finally brought out my contax for a few shots. it's been sorely neglected and sometimes i wonder if i should just sell her already. i think after today i might need to sit on that decision a while longer.