journal
mostly Paris
My last post of France (until I develop film from the trip).
***
markets everywhere
bird's eye view from the 22nd floor. Sacré-Cœur in the far distance
oh, the architecture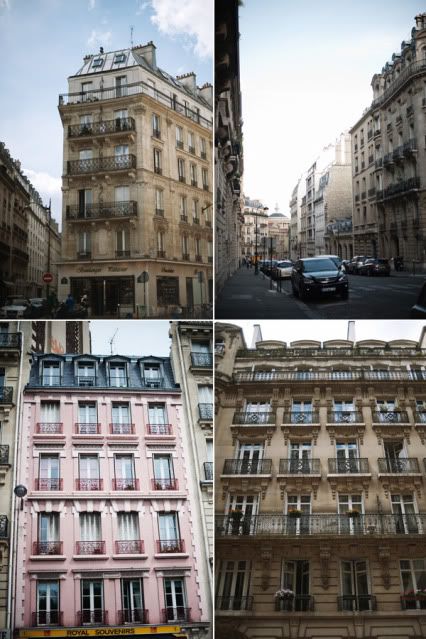 the next two sets are actually not of Paris but of Blois, Amboise, Villandry...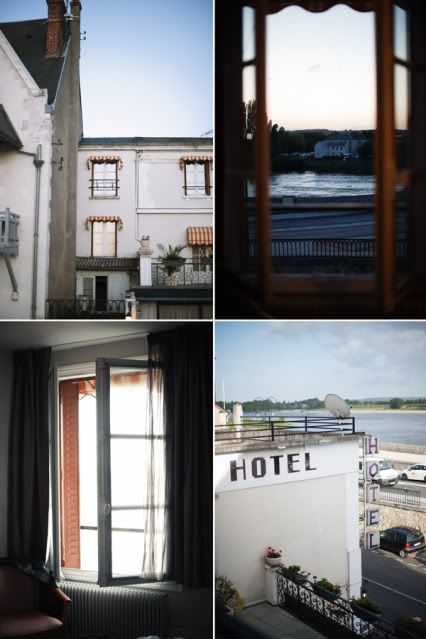 Shakespeare & Co.
Île Saint-Louis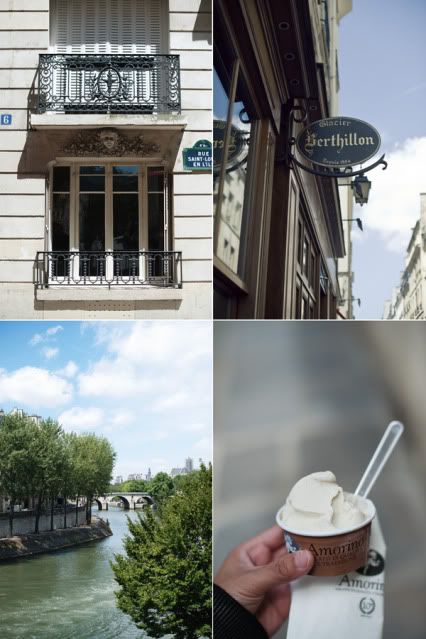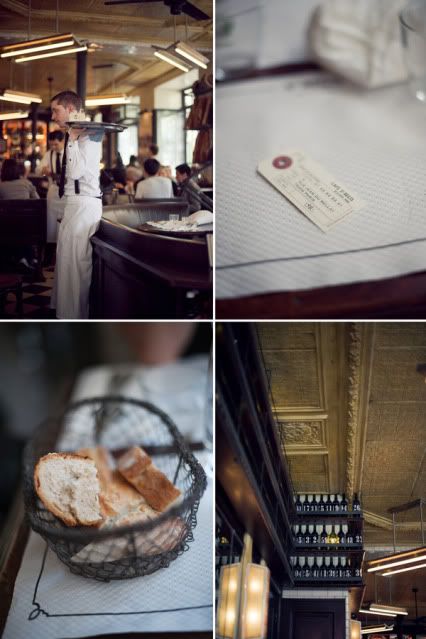 all-American lunch in Montmartre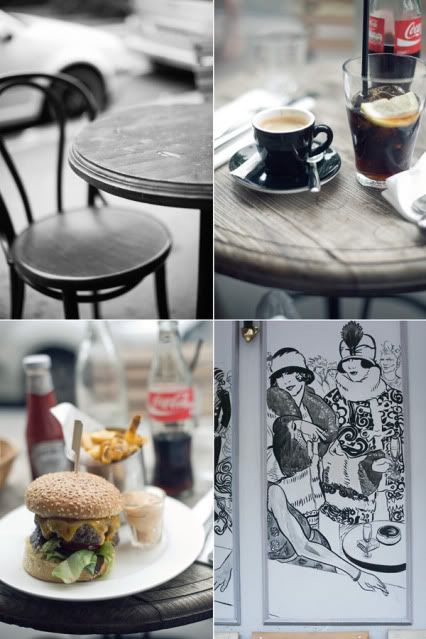 one and only photo from inside Ladurée (I was asked not to take any pictures after this)
still dreaming about Pierre Hermé macarons...
Sacré-Cœur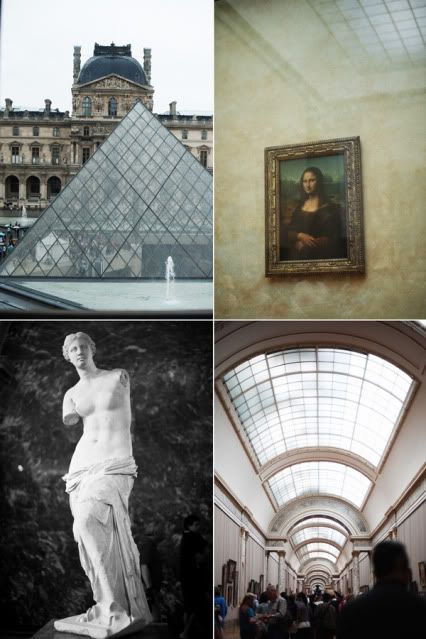 bought my first copper pot here
our last morning
France is still on my mind a month and a half later. The view out of our Paris hotel window is one forever ingrained in my mind, as are the sights, smells, and sounds that filled my senses every day. I miss it but have a feeling I'll return in the future to pick up where I left off.
I couldn't forget the significance of today... Happy 100th Birthday to Julia Child! I adore the woman, and feel a sort of kinship with her because she also discovered cooking and baking in her thirties. I'll never achieve what she did as I don't have the passion it takes but I'll always enjoy a well-spent afternoon in the kitchen whipping up something homemade. Thanks for the inspiration, Julia, and your belief in home bakers everywhere.
made Julia's brownie recipe today and they're truly the best I've ever had.