journal
Provence Bakery
A few months ago Deb and I paid a visit to Provence Bakery, located in a shopping center off Highway 101 in Prunedale. It's a gem of a place where authentic French pastries and delicious lunch options are offered. We met with the owners, a husband-and-wife team, who are set to open a second location in Monterey next month.
I HIGHLY recommend the almond croissants from Provence. It's one of the reasons I've set out to make croissants on my own.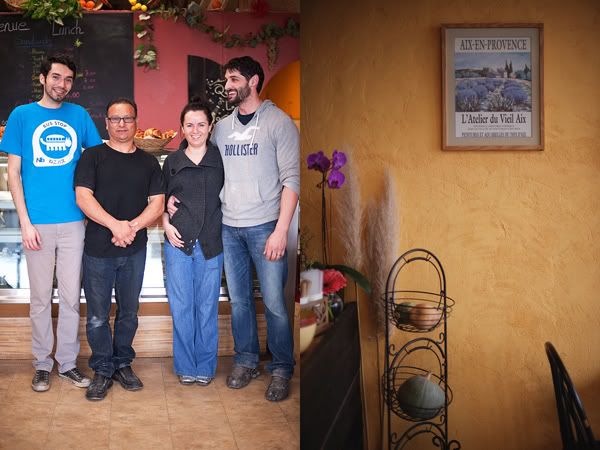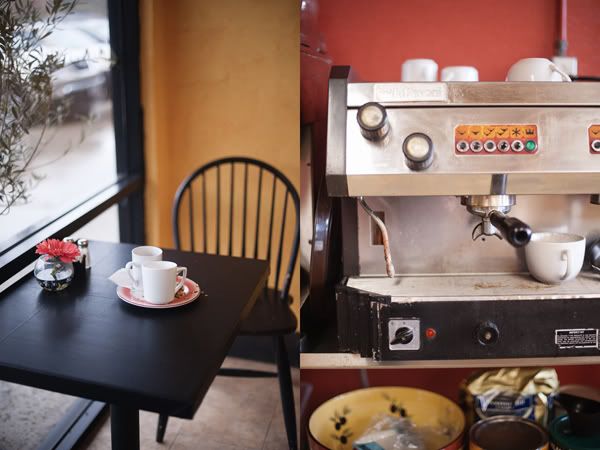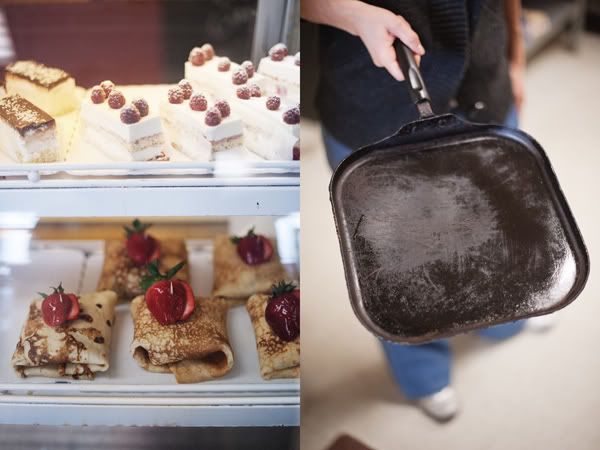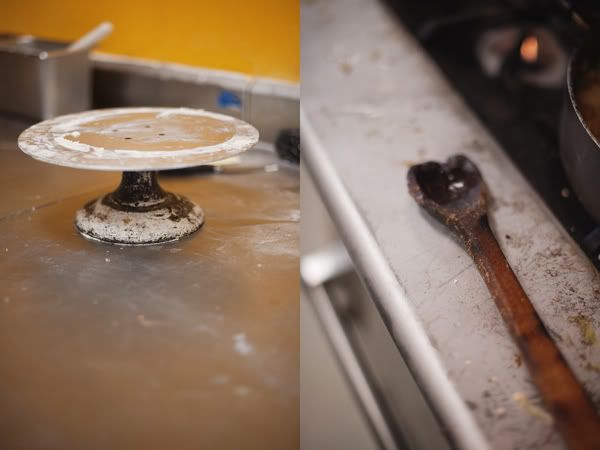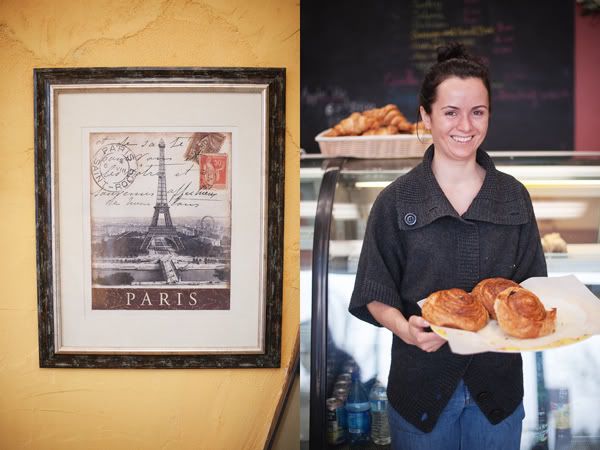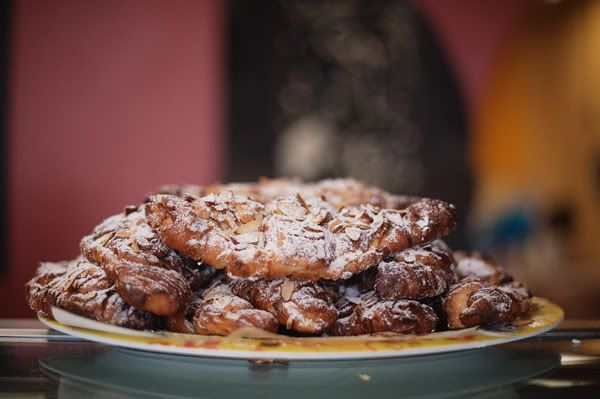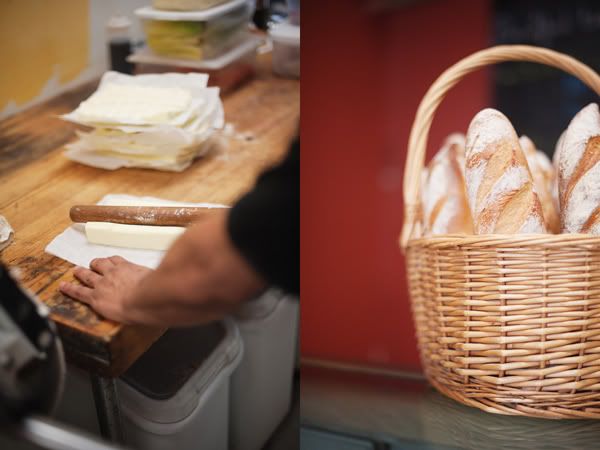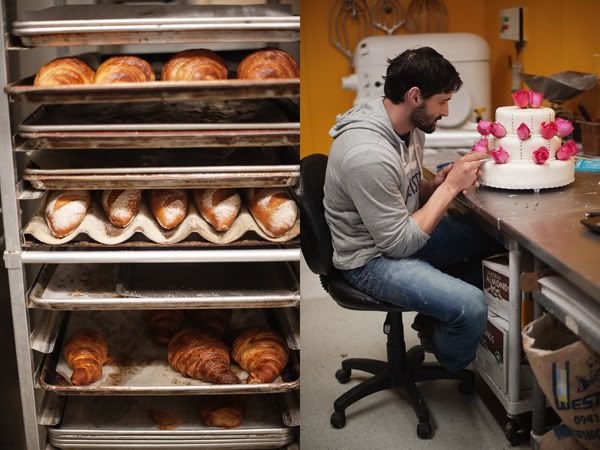 Provence Bakery
8051 San Miguel Canyon Rd
Prunedale, CA 93907
(831) 521-9459
(with a location opening in Monterey soon)
A while back on Twitter I posted a few Instagram pics with the hastag #croissantdiaries. It was my second attempt at making croissants and I wanted to record a bit of the process. While not a complete success (this batch came out too dough-y and heavy, not with a light and airy interior and flaky layers), we ate every last bit. I stuffed half of the croissants with ham and cheese to make croissants au jambon.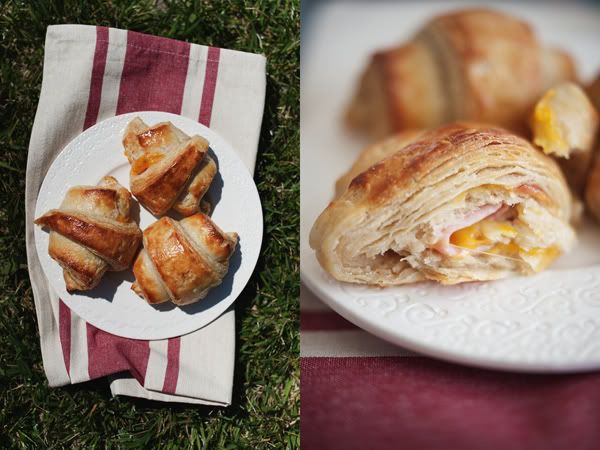 On that note, I'm off to France where I'm hoping to sample more croissants, among other sweet delights. See you in a few.