journal
Kiwi picking in December, Fruit Cobbler in April
These images are from last December when we drove north to a kiwi U-Pick. Yes, 4 months ago. Swanton Berry Farm is located off US 1, north of Santa Cruz and an hour or so south from San Francisco. Once you've made it past Santa Cruz, it's a peaceful, scenic drive along the PCH. We're anxiously awaiting the arrival of the olallieberry and strawberry seasons to go fruit picking again.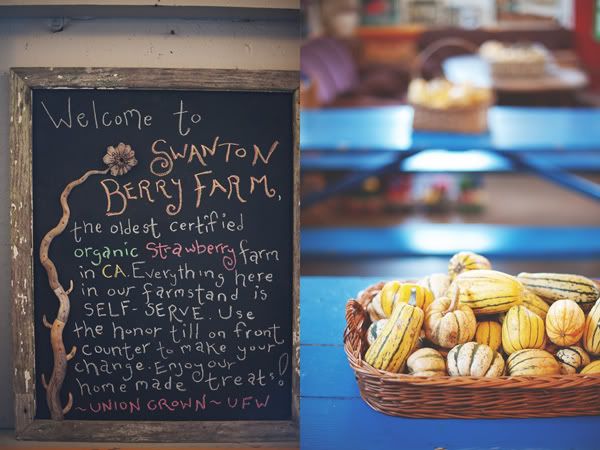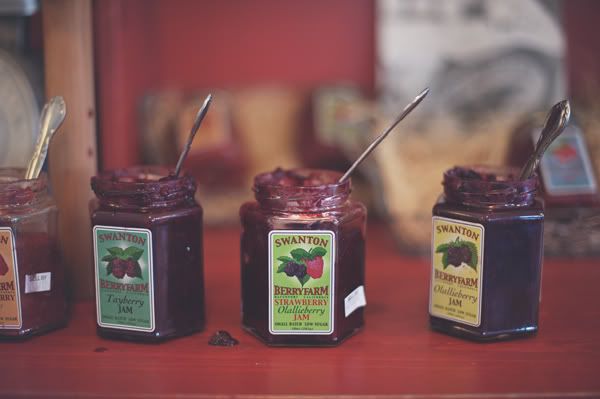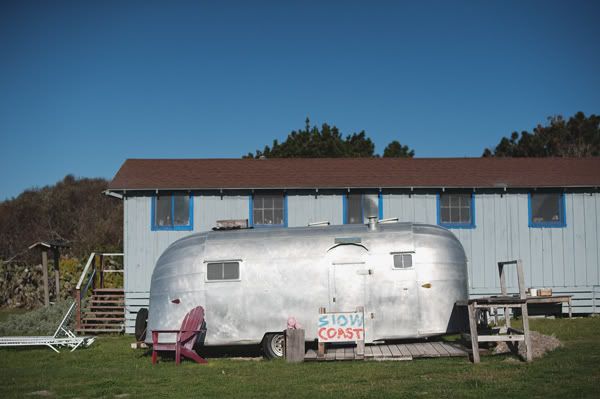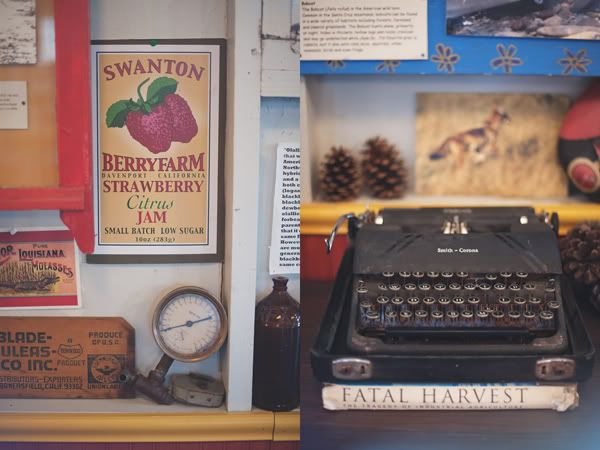 Just a few minutes' drive from the main Swanton Berry farmstand is the kiwi orchard where we loaded up buckets with kiwis and hauled them on Radio Flyer wagons.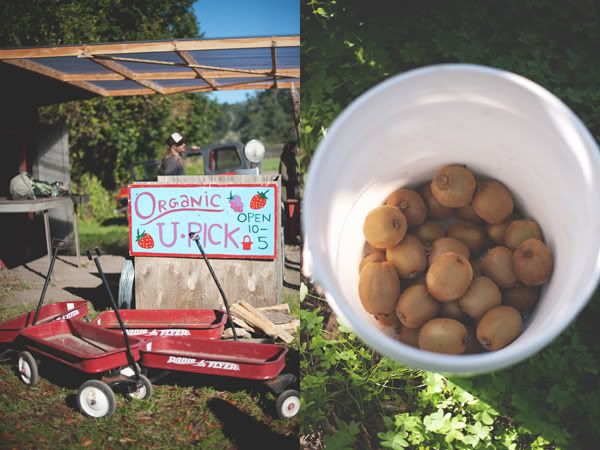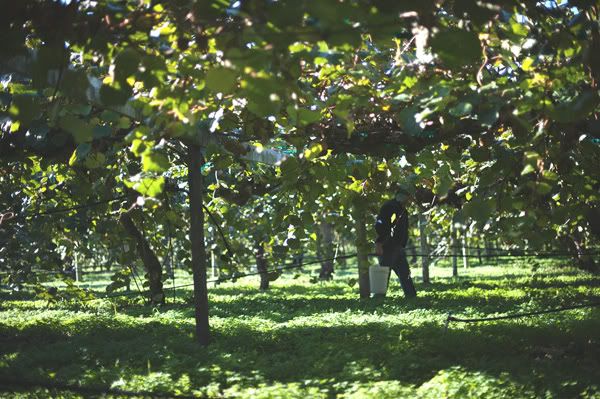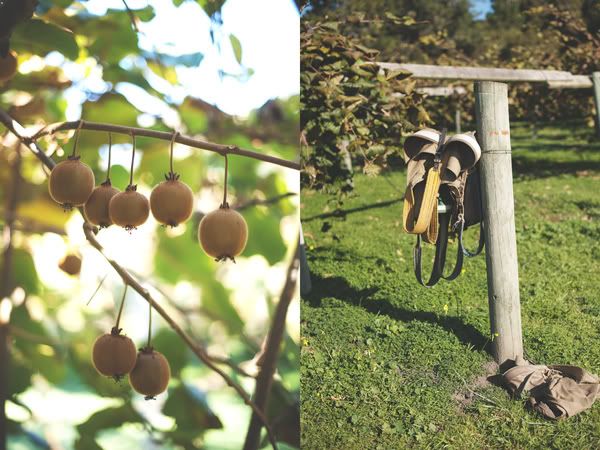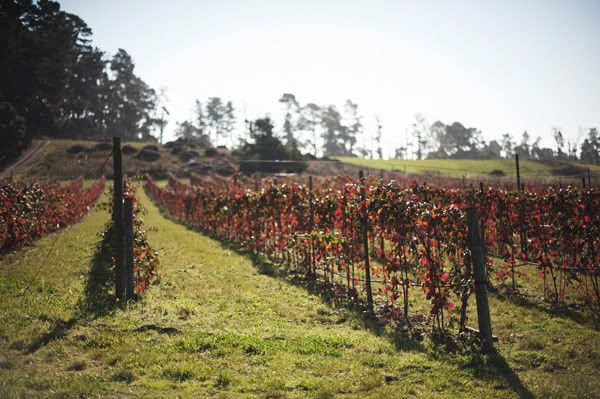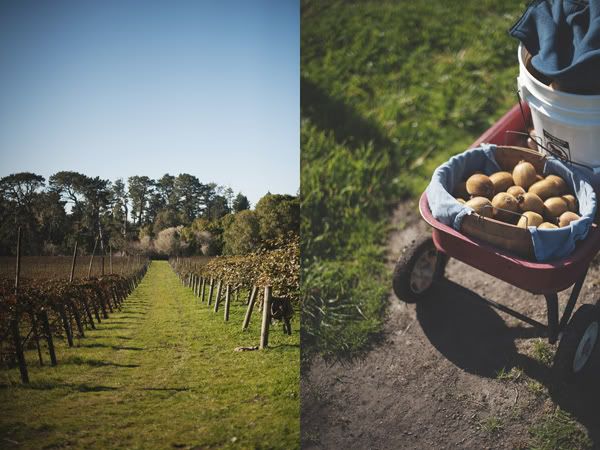 on the way home
I sheepishly admit that the kiwis I harvested many moons ago were finally used/eaten this weekend. Sure, we ate a few during this long stretch, but I held on to the majority of those kiwis, perhaps hoping for an out-of-this-world kiwi recipe to come along. Unbelievably, quite a few of them survived and were sweet and juicy, albeit not as fresh as they were months ago. They were firm when I picked them, ripening slowly, patiently in the fridge.
This fruit cobbler is easy to throw together using pantry staples and the fruit(s) of your choice. Though I've been moving away from making recipes from blogs (forcing myself to use my cookbooks more), this dessert, in all its simplicity, was difficult to refuse. The fact that you can bake and serve straight from the skillet won me over.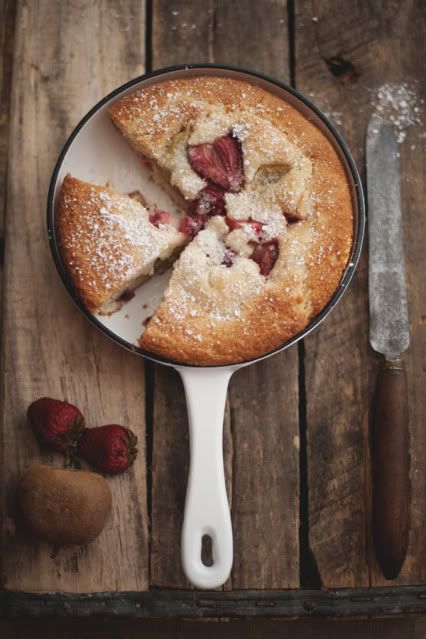 I'd like to try fresh apples or a variety of berries next time.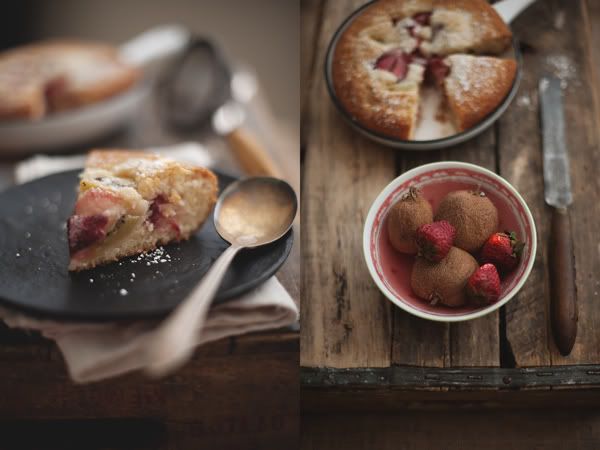 Feel free to add whipped cream, ice cream, or a smattering of powdered sugar.
Recipe from Beautiful Canvas.
Also, check out Deb's wonderful Kiwi Cake. She, along with her husband and my daughter, were my companions on the kiwi orchard trip.