journal
honey butter and yeast rolls (almost)
I made honey butter today. I also attempted to make yeast rolls; the dough never rose but I baked them anyway.
Inspiration and instructions on these beautiful blogs:
(I wanted my butter a little on the sweet side so I added about 2 tbsp of honey to the butter in the last step)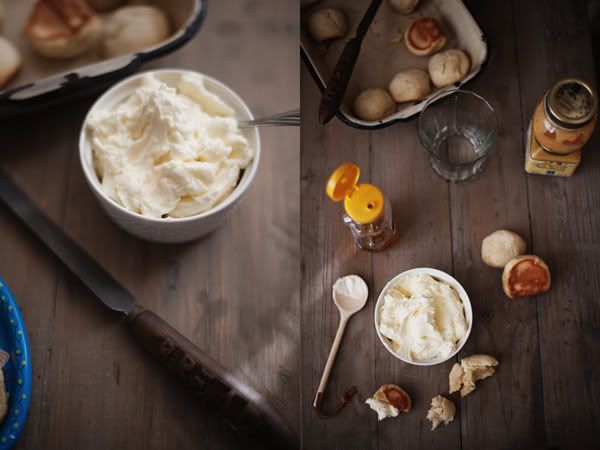 I had no idea it was so easy.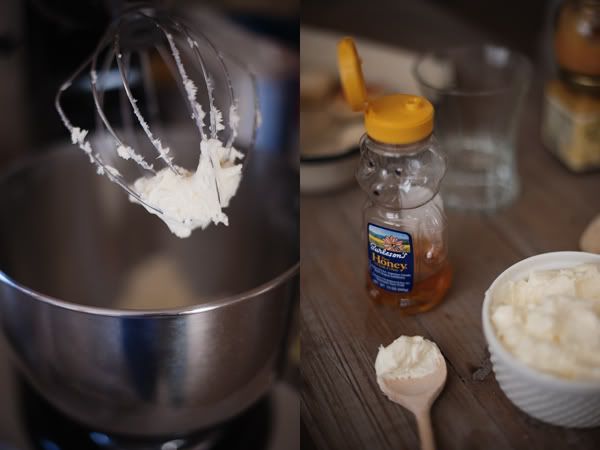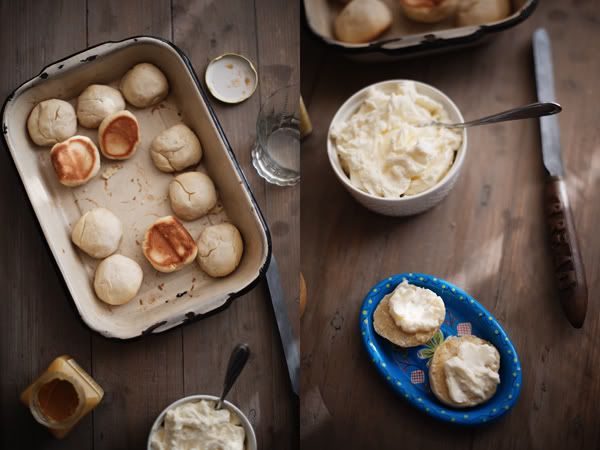 I saved the buttermilk (extracted from the whipped cream) for future use.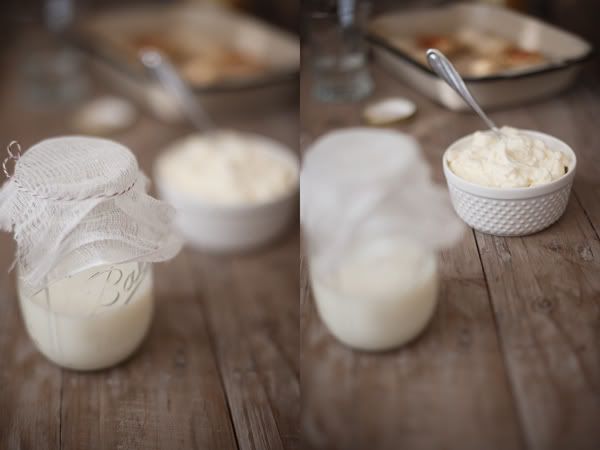 So good.