Brown Butter and Fleur de Sel Chocolate Chip Cookies
This is probably one of the best chocolate chip cookies I've had. I discovered it on Jenny's fabulous blog Picky Palate and am forever grateful. I've made about 4 or 5 batches since Christmas, mostly for friends and family of course...
People come and go in our neighborhood all the time so when a new family moved in across the street from us not too long ago, I decided to whip up a batch of these as a welcoming gift.
Cute mailbox tin from Target, the $1 section!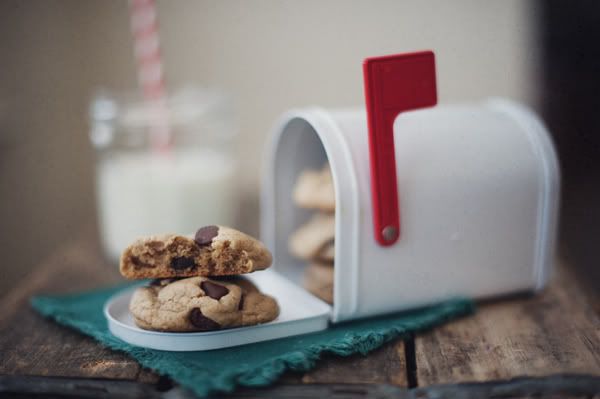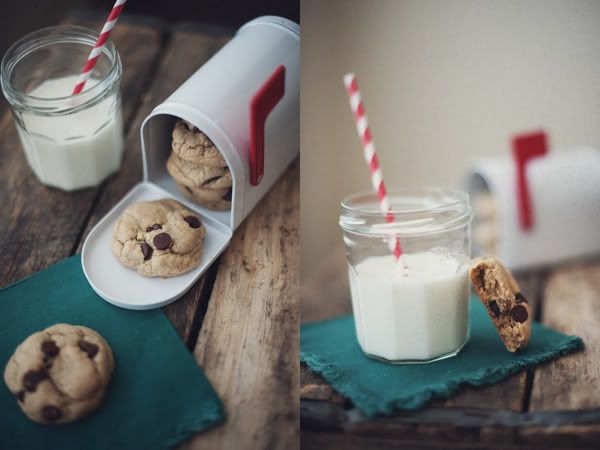 I've heard all about the famous New York Times chocolate chip cookie on numerous blogs and am eager to see if it tops this one. I've a feeling it'll be close. Brown butter just makes everything better.
Recipe here.