journal
Happy 2012!
Hope the new year has been a great one for you all so far.
As a grown woman I shouldn't admit to this but I've been hooked on playing Plants vs. Zombies and reading The Hunger Games Trilogy late at night. And I'm totally smitten by Kinfolk Vol. 2 and the Donna Hay app. Seriously, the iPad is the best distraction invention ever.
Here are a few things I've made lately that I had the chance to shoot on the fly as family is visiting.
Bon Appetit's peppermint meringues
I tried to copy BA's December cover models but as you can see, the peaks on the meringues didn't form.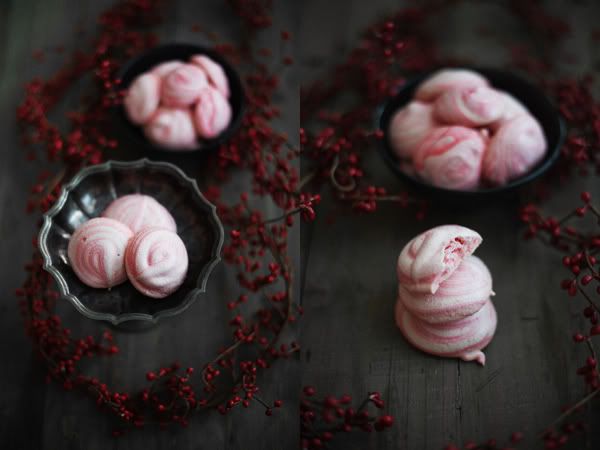 I'm fairly certain something went wrong in the mixing of the ingredients but aside from that issue, my piping wasn't that stellar. I'm determined to master piping this year (sounds like I just made a resolution...). Of all the steps in the macaron process, piping gives me the most anxiety. I just signed up for Chez Pim's macaron class next month so I promise they will make an appearance by year's end.
Ideas and inspiration sometimes arrive in the strangest of ways. I was in a nail salon getting a pedicure when I saw Paula Deen making her hash brown quiche on tv. All I know is that I looked over at my mother-in-law and said "I want to make this." Voila, my first quiche.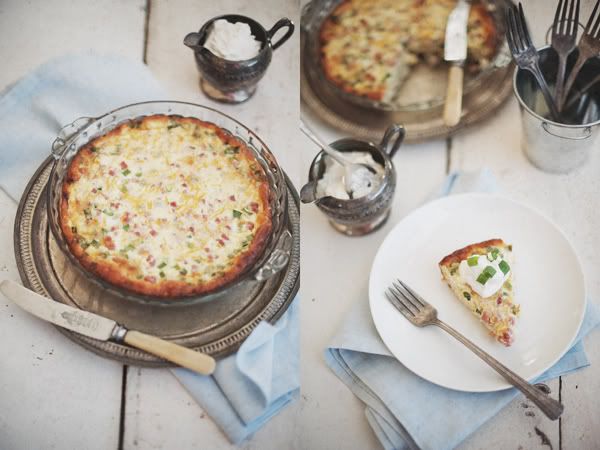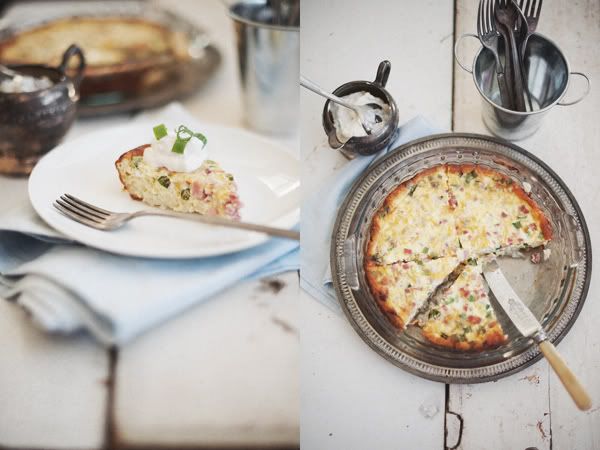 My wonderful mother-in-law's Banana Split Cake, though it's not really a cake in the true sense of the word, more like a layered dessert. But you can pretend it's a cake. The cool whip top almost counts as frosting.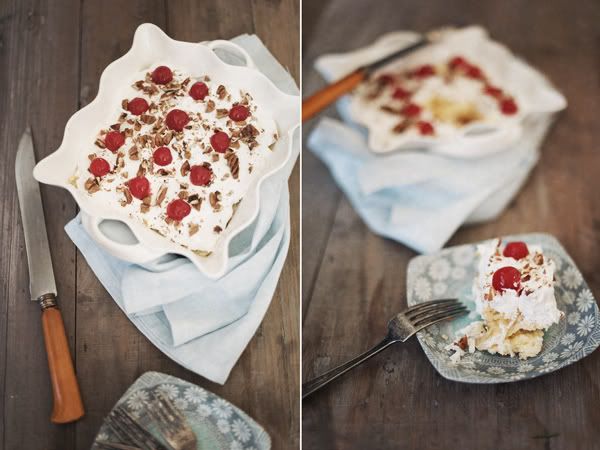 A few Christmases ago my MIL gave me a recipe book filled with a few of her favorite family recipes, leaving plenty of pages to write in my own later. I thought it was a cool gift back then but now it's even more meaningful and special since I've become more interested and involved in the kitchen.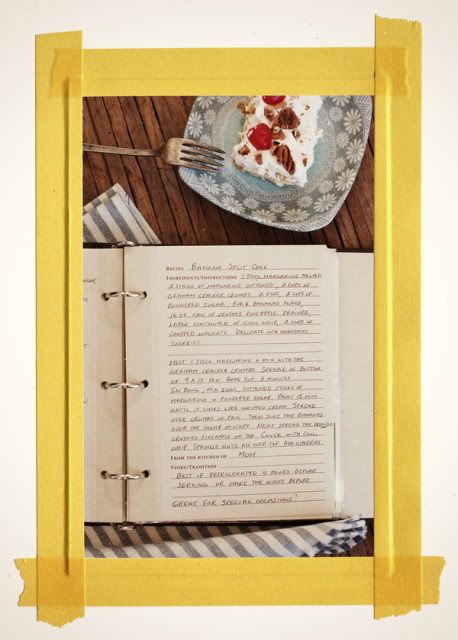 And some non-food related photos... work I did for a cute company called Bunnies by the Bay that appeared on their website...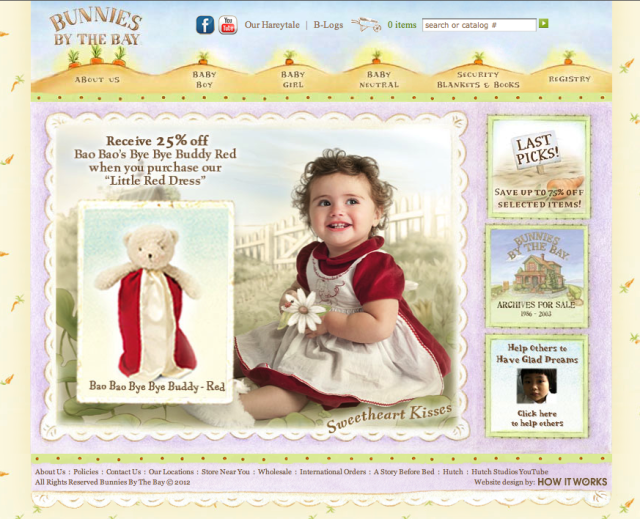 and the 2012 spring catalog. My little model was a doll. And it was my first commissioned shoot in a looong time, something I really needed to lift my spirits after being out of work for a while.