journal
candy cane cookies
Hello! How was everyone's Thanksgiving? Ours was good. We ate very well. And still recovering from it all. We enjoyed a traditional Thanksgiving spread on Thursday but skipped leftovers in the days after to partake in an Italian feast put together by my wonderful mother-in-law. Sometimes I wonder if I might be half-Italian, I love the cuisine so much. Could be the result of living in Italy for 6 years as a child, though I'm sure I was ultra picky back then.
(my nephew's antipasto dish; my first German chocolate cake)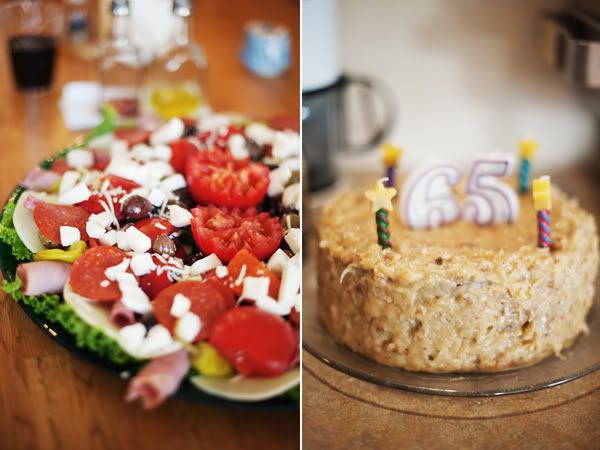 We don't get to see family often so it's always great to catch up and if we're lucky, meet new family members.
(my sweet, sweet niece, who I miss dearly already)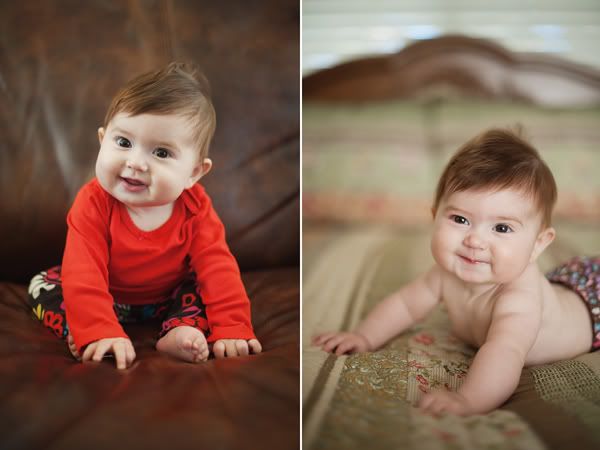 a couple of drive-bys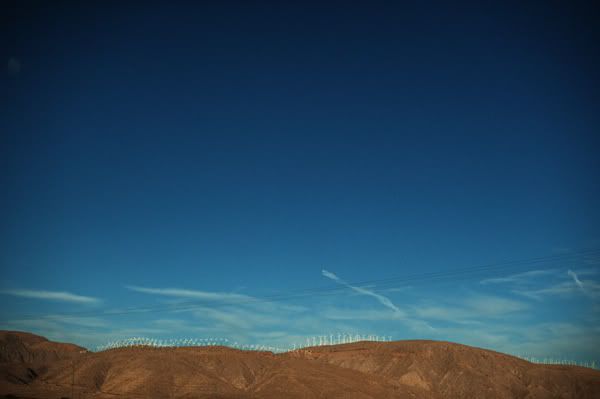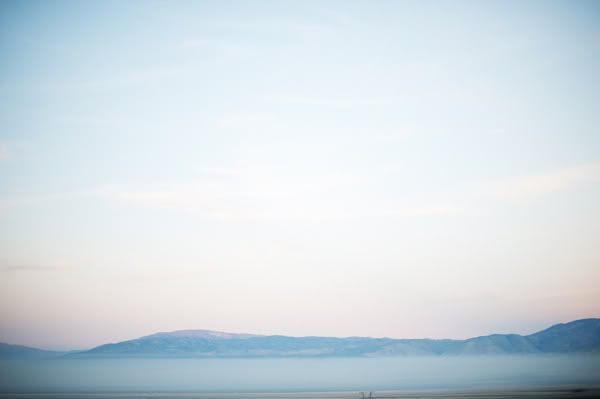 After a nightmarish return trip (thank goodness water bottles have other uses, hint hint), a hamster on the loose in the house, and a sick dad and kids (of course, I caught a cold last), life is once more resembling something close to normal.
This week we ate lots of soup for comfort, and I went back to baking cookies in preparation for the great blogger cookie swap. I don't recall buying so much butter, sugar, and eggs in my life before now.
I considered making these candy cane cookies to share but ultimately decided against it because I think my first choice will hold up much better in the mail.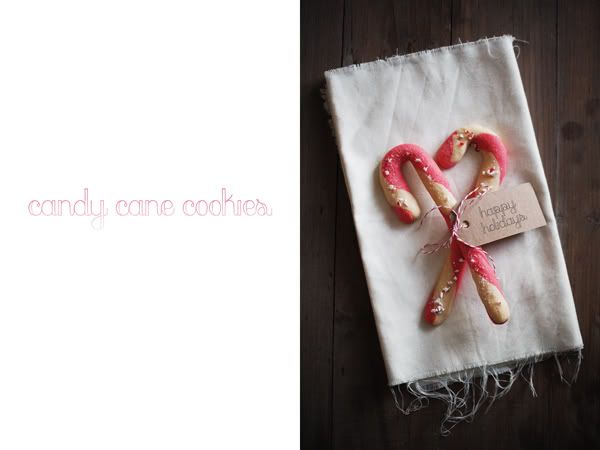 I think I've stated this before on one of my blogs: I'm in love with peppermint, and anything minty for that matter. I get peppermint mochas at Starbucks off-season. My heart flutters at the first sightings of Ghirardelli peppermint bark squares. I even topped my pancake with peppermint snow last night, and I'd be willing to bet that sprinkling peppermint on pancakes is far more unusual than having breakfast for dinner.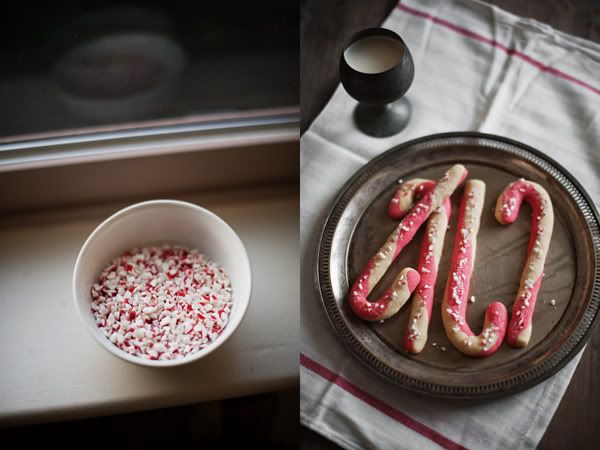 If you hang around, you'll see a few more appearances of peppermint-y recipes on the blog.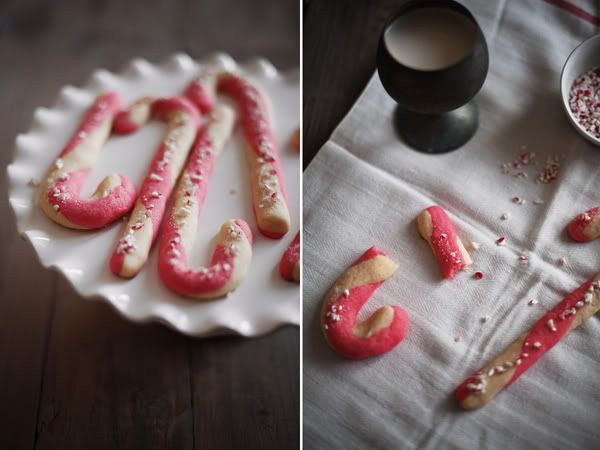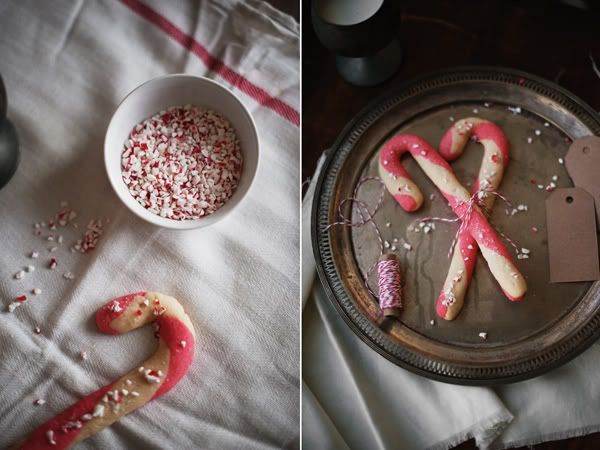 Candy Cane Cookies recipe from All Recipes.* My cookies differ slightly from the ones in the first photo that accompanies the recipe. I chose to roll the dough "worms" together after twisting them into a rope. So the edges are even all around. You can leave them twisted (no rolling) to achieve the more braided shape of the cookies in the photo. I think they look more whimsical and fun that way.
I used Williams-Sonoma peppermint snow instead of crushing my own candy canes. Probably less economical but in the long run saves me time and frustration. Plus I've heard the flavor of W-S peppermint snow is more intense than store-bought candy cane.
*Due to some stuff I've been reading lately about recipe attribution and food blogger etiquette, I won't post or write out recipes I've found online unless I've made signifcant changes to them... exceptions may apply (such as the cookie recipe I'll post next week for the Great Food Blogger Cookie Swap!) and of course I will always give credit (which means I need to go back through my old posts and cite where needed...). Rather I'll link back to the source and just add any minor changes, as above with the candy cane cookies. Sorry for the inconvenience and while this probably isn't the way most bloggers choose to post (i.e. they'll post recipes and attribute if necessary), I think this works best for me.