journal
Gizdich Ranch, Moss Landing market, and my first apple pie
This is a monster of a post, the images below have been sitting on my desktop for days (since I never shut down my computer; bad, I know). As I'm not much for words today I'll leave you with photos from a recent trip to a ranch where we were a few weeks late, just missing the apple picking season. On the return trip from the apple farm, we stopped by the roadside market at Moss Landing where signs of autumn were everywhere. Lastly, a pictorial record of my first attempt at baking apple pie, motivated in part to faithfully use the 10 lbs of apples I bought at Gizdich (Braeburn and Pinova). Making pie crust was a success for the most part, and an experience that left me... empowered for lack of a better word.
Hope you have a great week ahead.
Gizdich Ranch, Watsonville, CA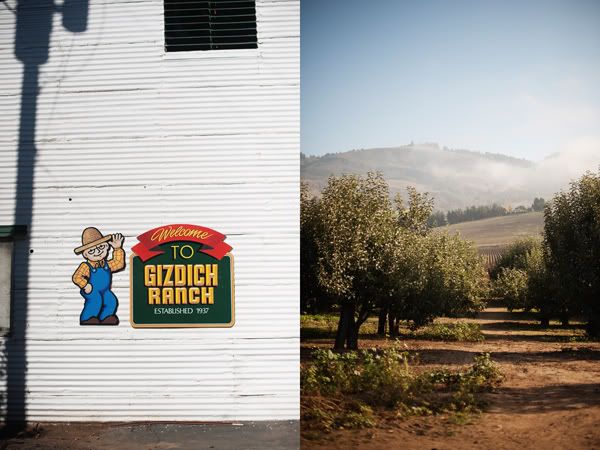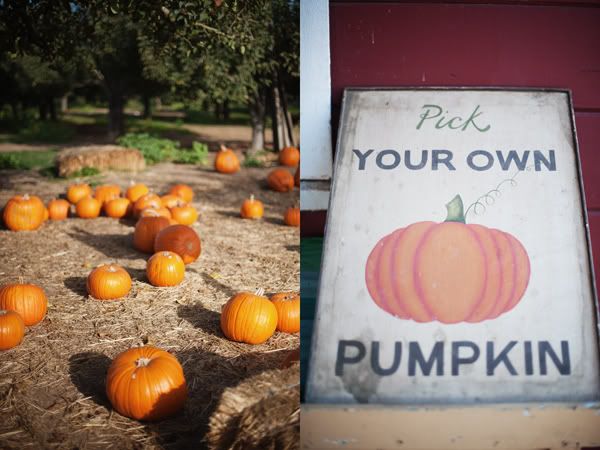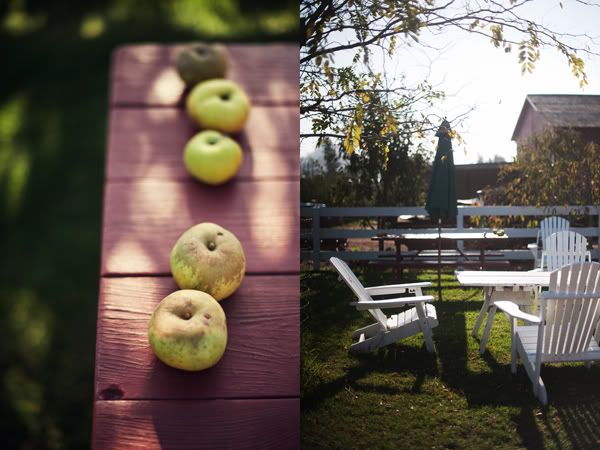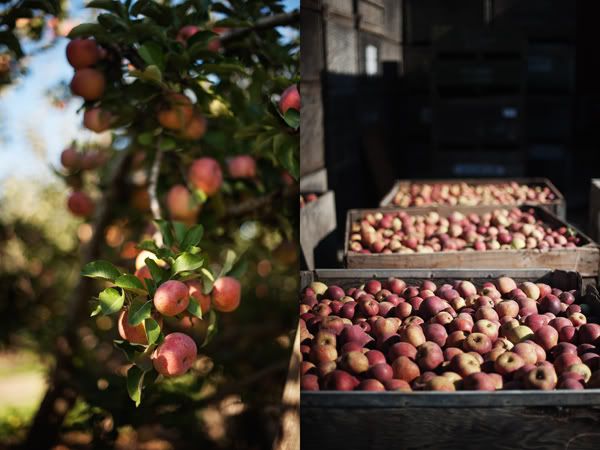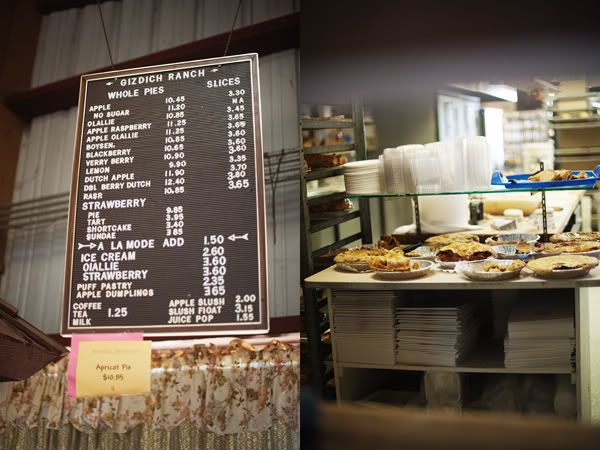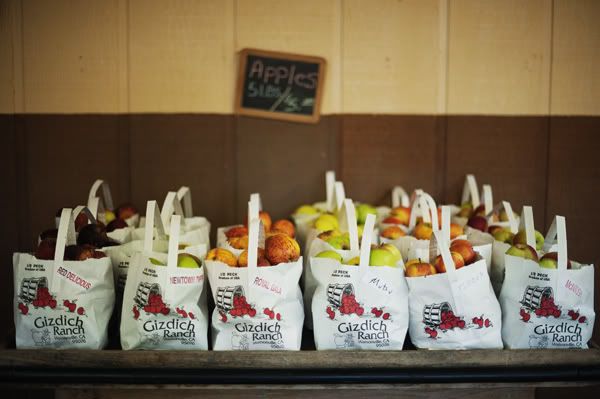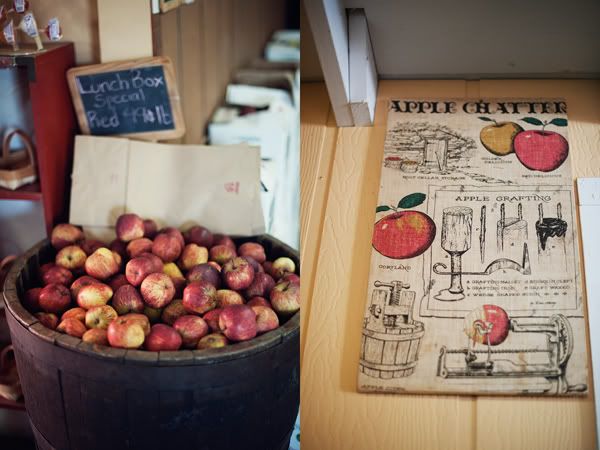 "I challenge you to a battle for this cup of apple juice."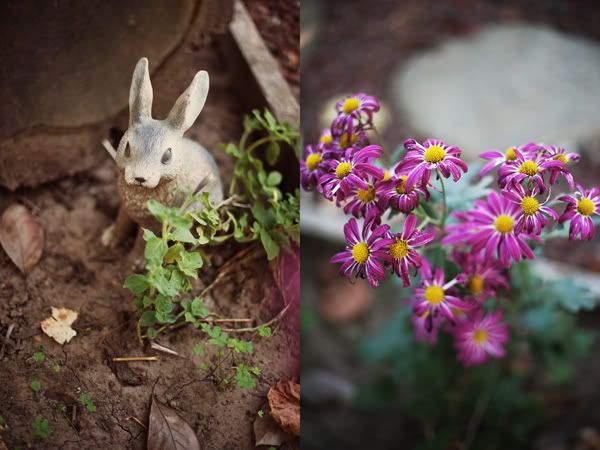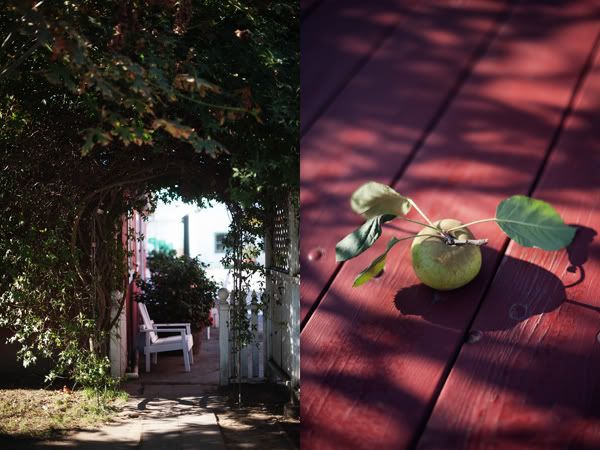 Moss Landing market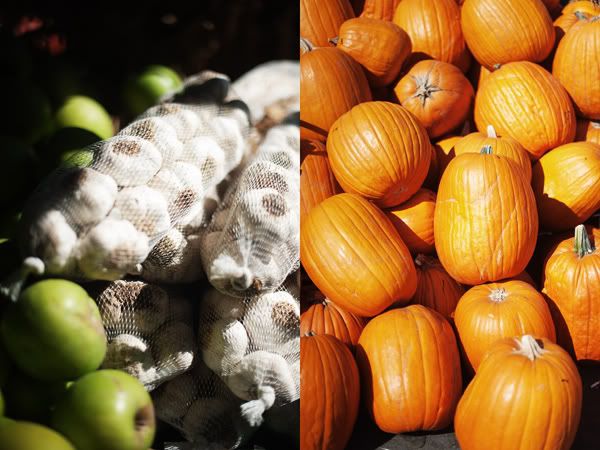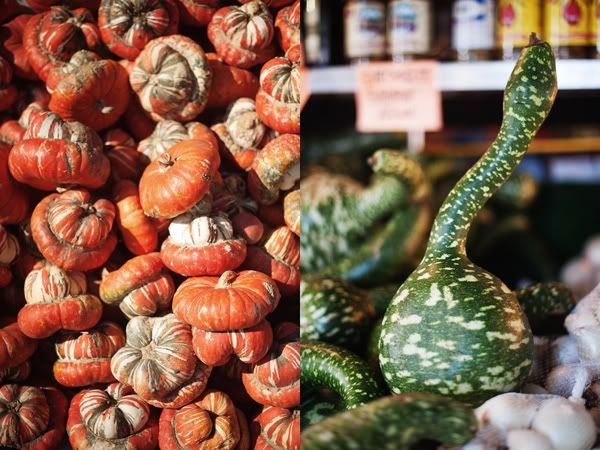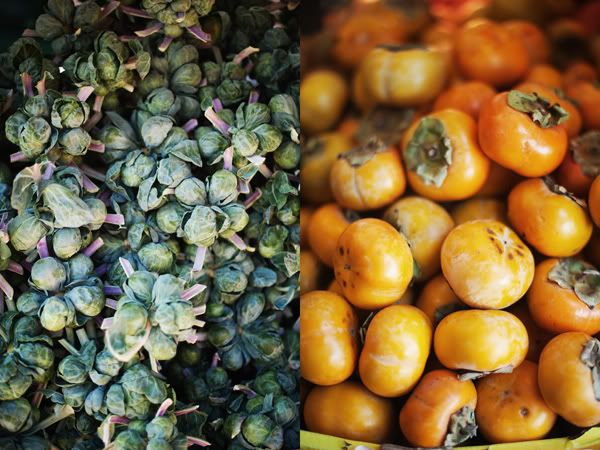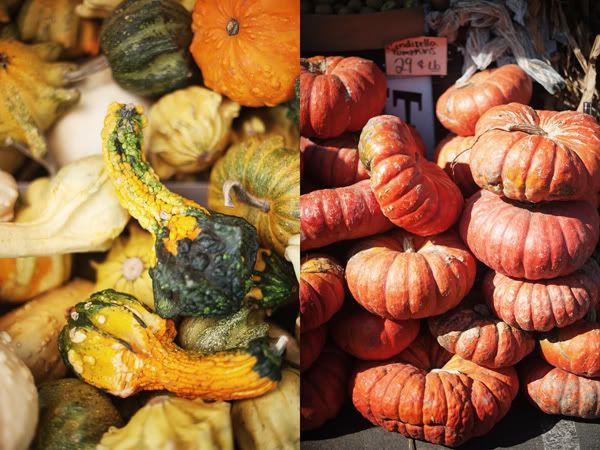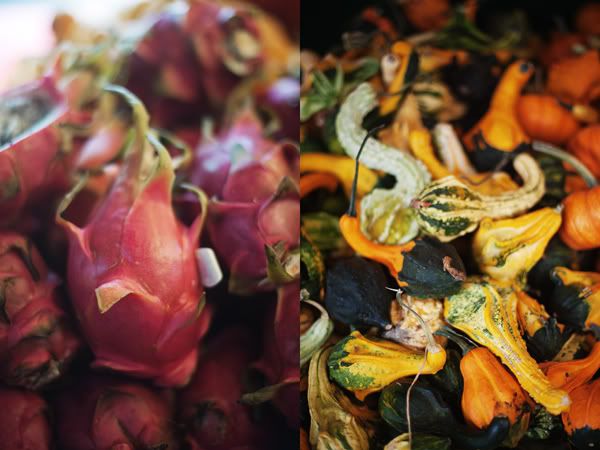 first apple pie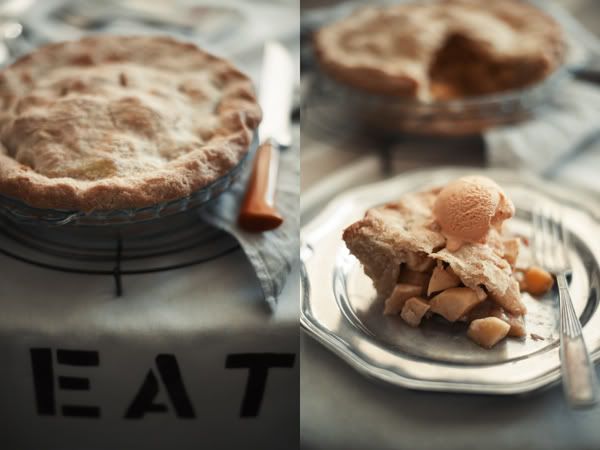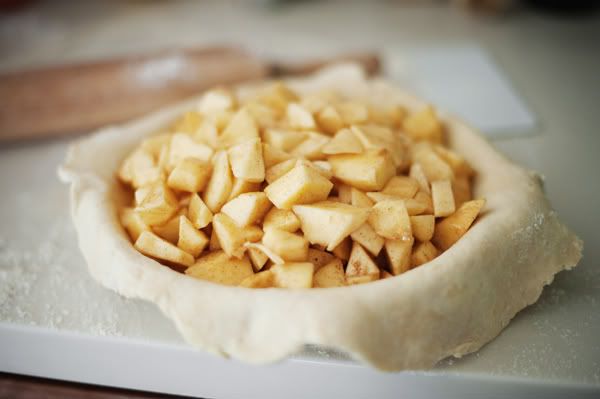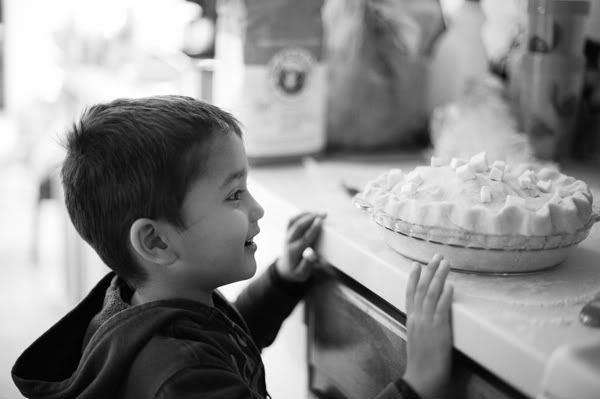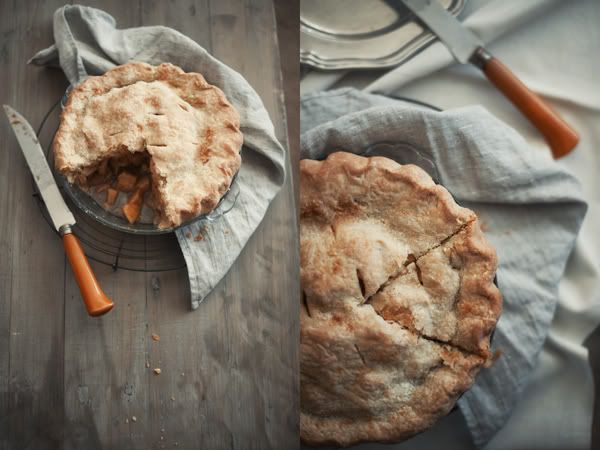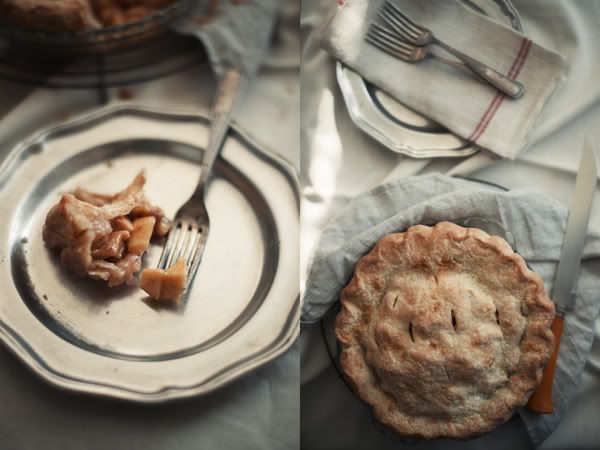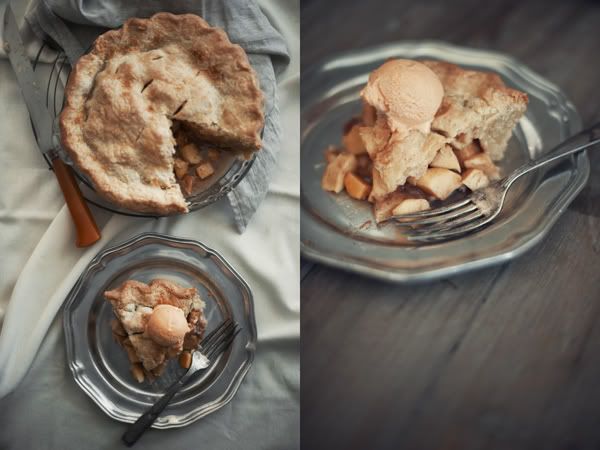 ~ for fellow pie crust newbies
~ new found blog love
~ book I can't put down
~ want to make this now