journal
Monterey Farmers' Market
I can't believe it took me this long but I finally made it out to one of the local Farmers' Markets yesterday. I'm hooked. Can't wait to return (and visit the other Monterey County markets). Thanks to Deb for the recommendation and company.
On a side note, I finally know what passion fruit looks like. Crazy as I lived in Hawaii for 7 years and never knew. Now to figure out how to use it, as well as what to do with the quince I bought.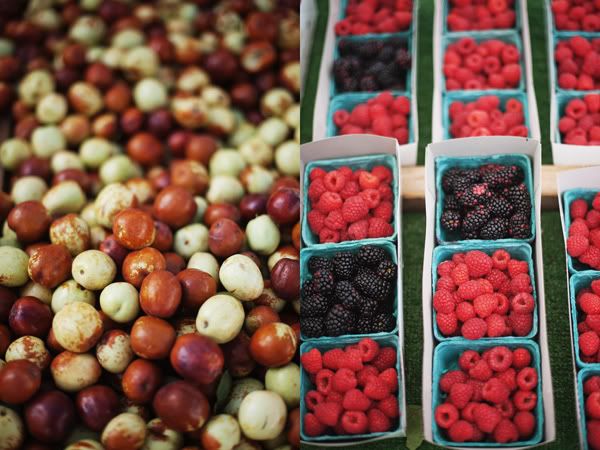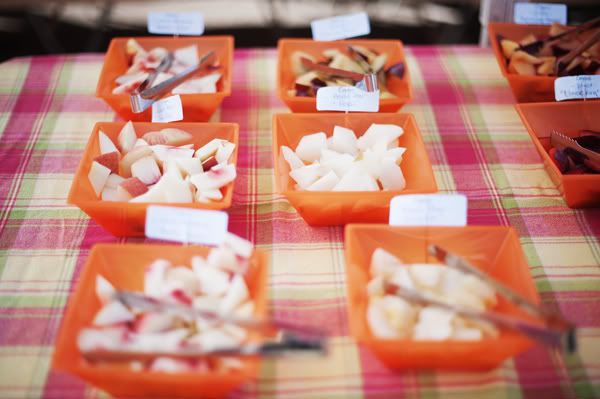 the aforementioned passion fruit, and quince.