journal
macaroni and cheese with sourdough breadcrumb topping
hello. happy sunday.
here's a savory dish that both kids and adults will like. i'm thinking of posting the recipe when i'm not feeling so lazy, or if you have a hankering for mac n' cheese now, you can find the recipe on bonappetit.com.
i didn't get fancy with the topping, just baked cut-up sourdough bread on a pan of olive oil and threw it on the dish. i would recommend cutting a bit back on the cayenne if you want it more kid-friendly (my 4yo complained it was "too hot").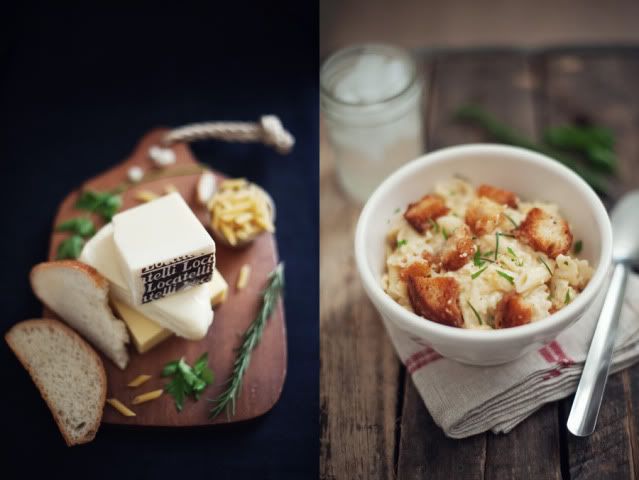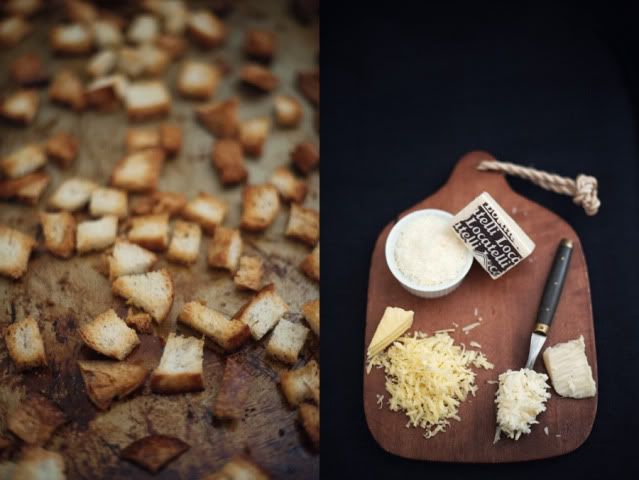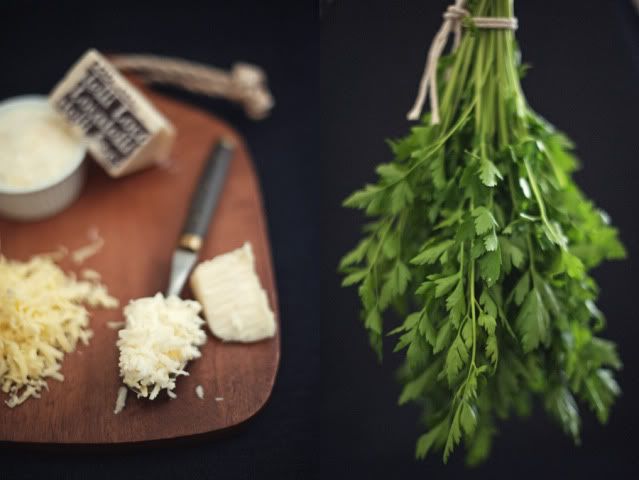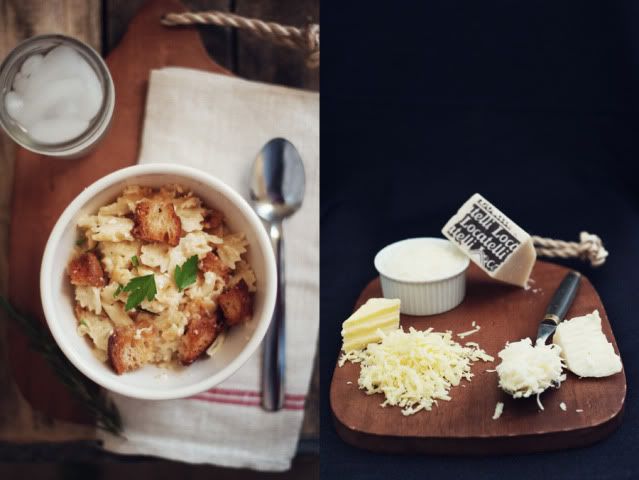 remember the champagne grapes i mentioned yesterday? here they are, with leftover sharp cheddar cheese.