cheeseburger birthday cake
someone very special around here turned 4 recently.
the occasion called for a cake as big as his personality.
the recipe for this scrumptious cake can be found in food network magazine, july/august 2011 issue (which may still be out on newsstands). the buns and meat patty are made of store-bought chocolate cake mix but with buttermilk added, which i think makes the cake super moist. the frosting on the buns is vanilla frosting mixed with a few tablespoons of chocolate frosting and red and yellow food coloring; the patty is frosted in chocolate and covered with crumbled chocolate cake to make the cool "burger" texture. the lettuce and tomato are chewy, gummy fruit candy from Target (thanks to my daughter for her help on rolling them out!). the cheese slice is edible decorating paper instead of orange rolled fondant (both can be found at Michael's but i didn't want to spend $11 for fondant i wasn't going to use again). the sesame seeds on top are rice krispies cereal.
the birthday boy loved it... kid-tested and approved!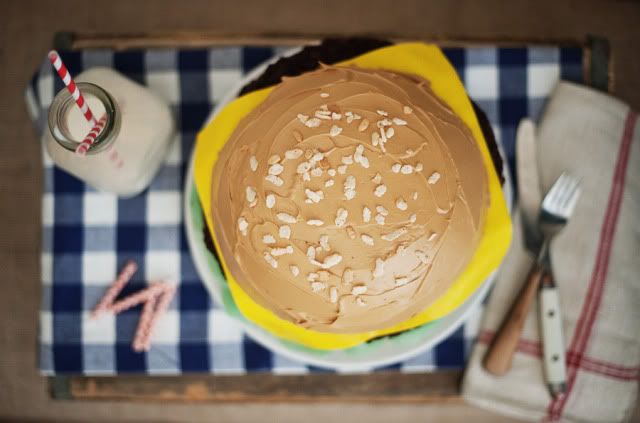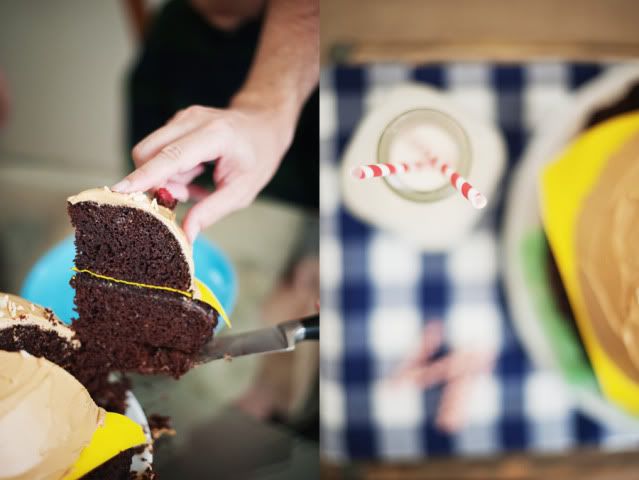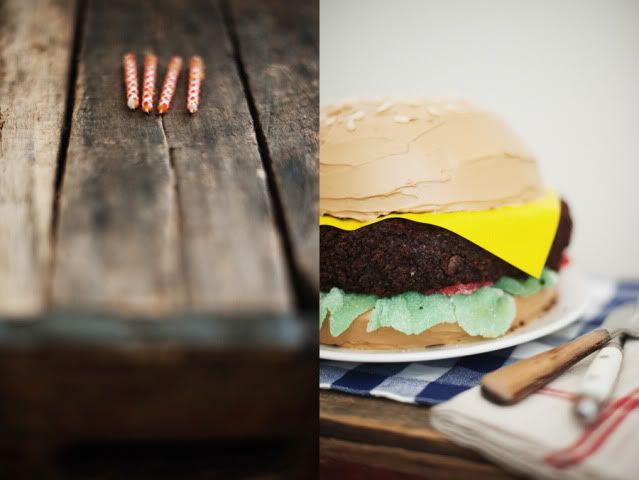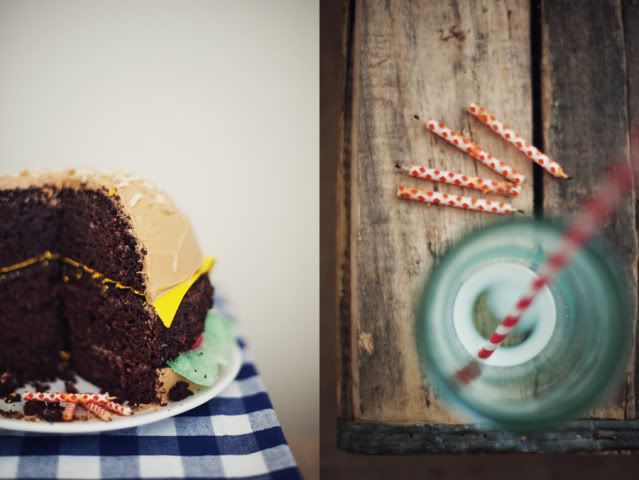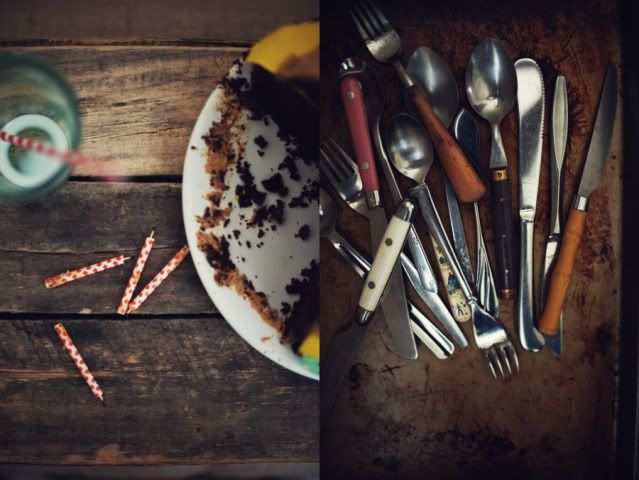 this kid can put down some cake.