journal
recent & random
what we've been eating lately.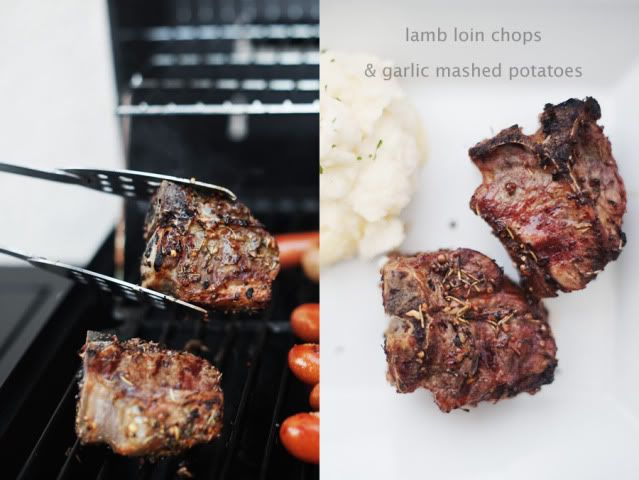 (cake from patisserie boissiere)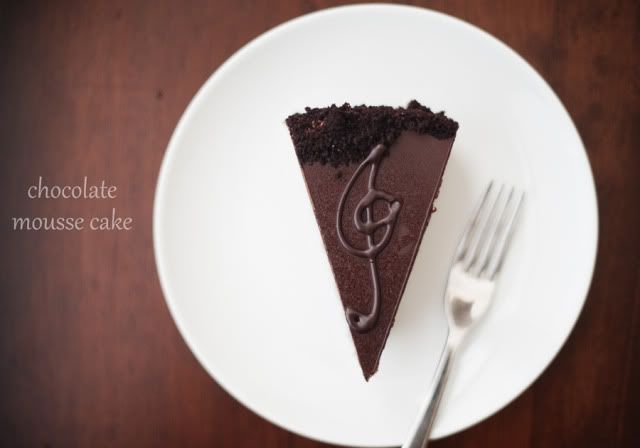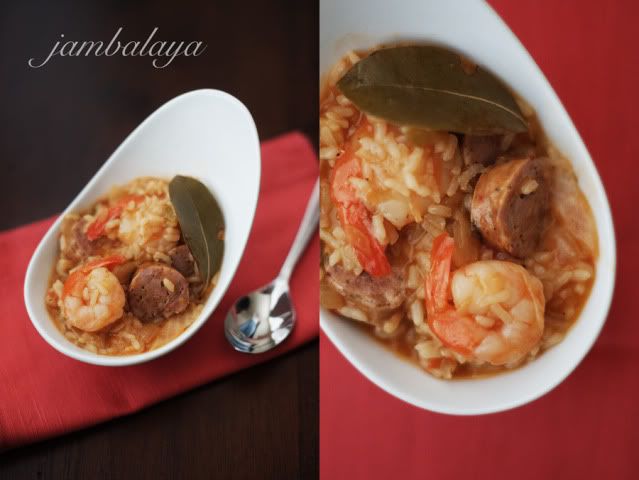 so excited to be on tastespotting. i found them last week and so far everything i've submitted has been accepted *knock on wood*. do not visit this site if you're hungry ;)
onto non-food related matters...
i miss shooting outdoors. most days it feels summery here (finally), and the kids are even asking to go swimming. i'd still love to try my hand at photographing interiors, which is what i initially set out to do a few months ago. unfortunately i haven't really found any willing participants... my ultimate goal is to build an interiors portfolio (just wish it was at the rate of my food work).
if anyone is interested (or knows someone who might be) in sharing your space, and you live in the monterey bay area or anywhere between monterey and san francisco, i'd love to hear from you. janda03 at gmail dot com
the dwell world views book published by blurb is finally available for purchase... it's a compact 7x7 hardcover book, beautifully laid-out with a great collection of images from all over the globe. my photo 'juxtaposition' is on page 71.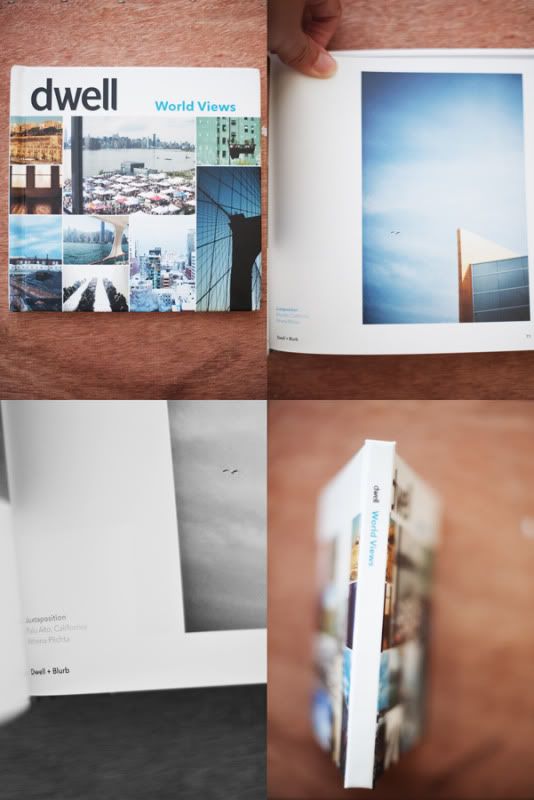 thanks for looking...