journal
dyeing, naturally.
looking for an easy project that requires minimal tools and can enhance your kitchen and home? in the last post i said i'd share what i did with the red cabbage i photographed. it wasn't cooked for a meal but rather used to dye a towel. that's right. according to paul of sweet paul certain fruits, veggies, juices and spices are natural sources of dye and can be used to color fabrics such as linen, wool, and cotton.
all it takes is a big pot of water, salt, fabric (natural fibers are recommended), and your choice of berries/fruits/veggies to achieve the color you want.
i partially followed paul's instructions for dyeing here, in his excellent summer e-zine of great recipes, articles, and crafts (you'll find out why i say partially in a sec). since i'm looking to add more props to use in my food photography, i thought white cotton kitchen towels were the perfect choice. paul and his crew got pretty creative with dyeing... check out what they made.
in my first trial, i should've read the directions first before proceeding with the actual dyeing process. i suppose i was so excited to begin that i forgot to prep the towels (which are 100% cotton flour sack towels from sur la table; $9.99 for a pack of 4). i'm not certain that skipping that step resulted in 2 out of 3 towels not turning out as expected, but the good thing is with each finished towel costing around $5 each (depending on the price of produce), it's not terribly expensive to experiment a second time. besides, you can never have enough towels.
the blueberries were to yield a light purple color, while the red cabbage should have resulted in dusty pink. i actually don't mind the way the blueberry towel turned out and will use it (and have, actually. see below). i was more successful with the towel dipped in blackberry (dark plum color). i plan on coloring with turmeric (bright yellow) soon.
creating the towel colored in red cabbage: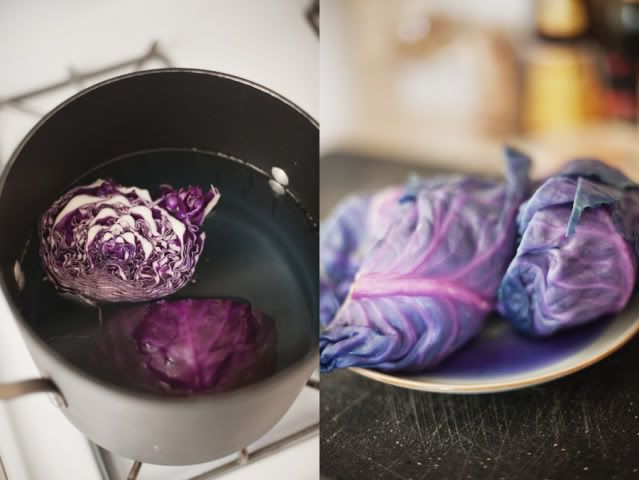 you can barely make out the blue-purple dye in the towel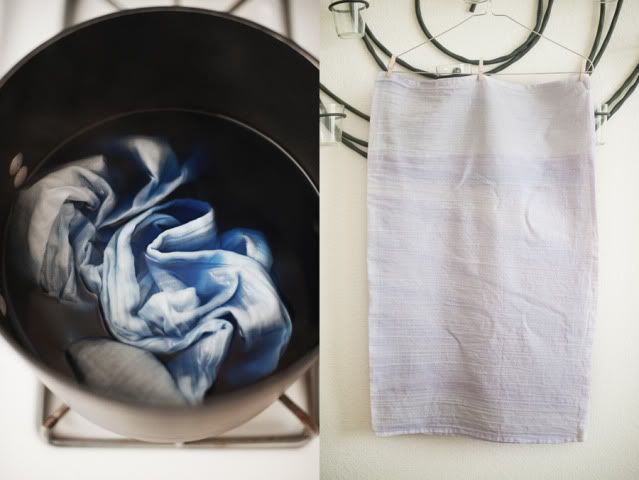 i underexposed on purpose to show the color
getting ready to make the blueberry dye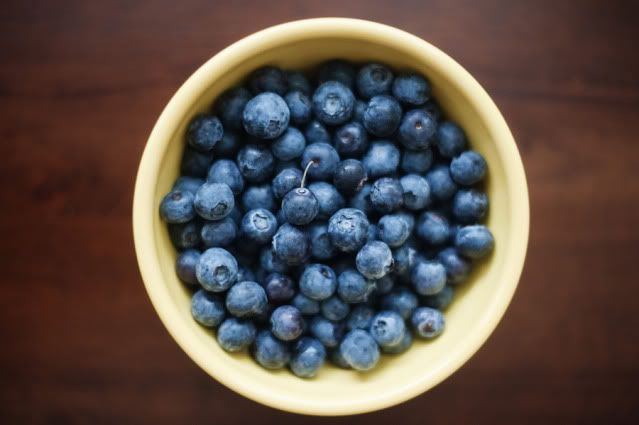 and the blueberry towel in action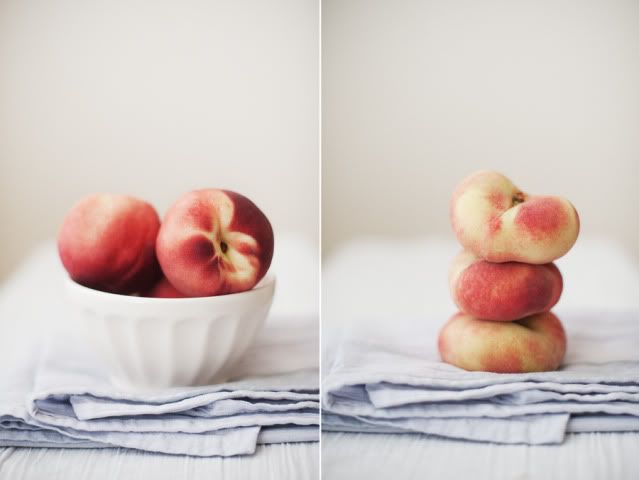 i sure wish bananas were great for dyeing because i have a tendency to let them go bad. i didn't let them go to waste though; a post about what i did with my overly ripe bananas to come soon.
p.s. remember to not wash your dyed fabrics with any other fabrics (especially your whites)... this tip comes from experience.